Welcome to
Riftia.eu, Claudio Ghiglione's website


Polar Ecologist, Expedition Guide and Photographer



Polar scientist - Polar expedition guide - Wildlife photographer
ABOUT CLAUDIO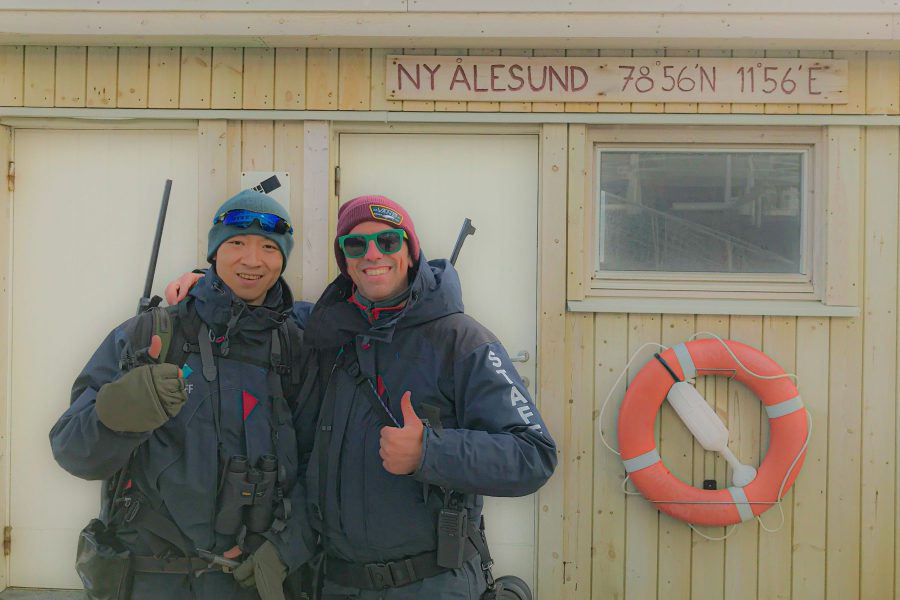 From Research Scientist to Polar Expedition Guide
Born as polar research scientist, studying to preserve, protect and find solutions to restore the most pristine environment on our Planet, in the last years Claudio has been dedicating his energy in the Polar Regions as professional expedition guide.
#citizenscience
He likes to connect his understanding of the polar ecosystem to his passion for photographs as teaching method to reach and sensitize as many people as possible as well as institutions and new generations.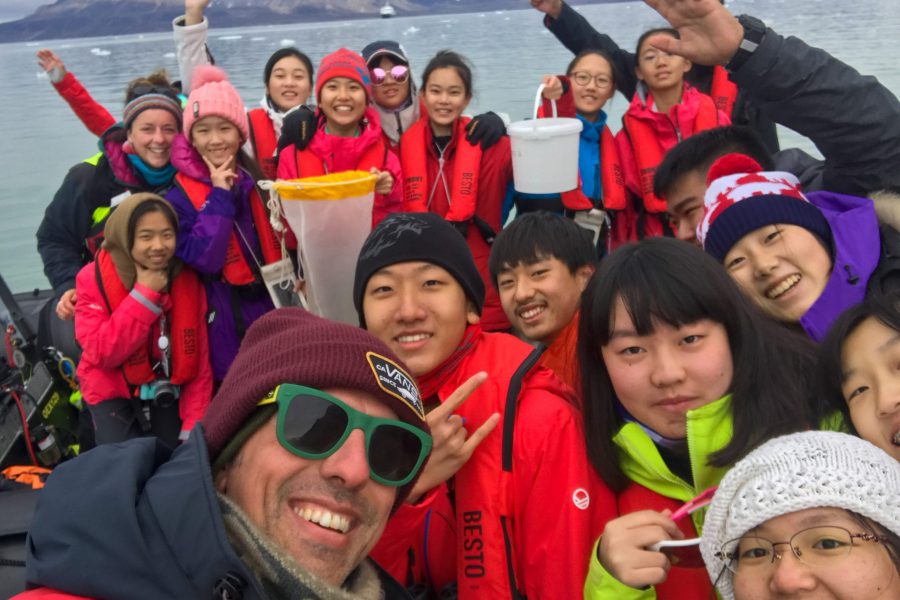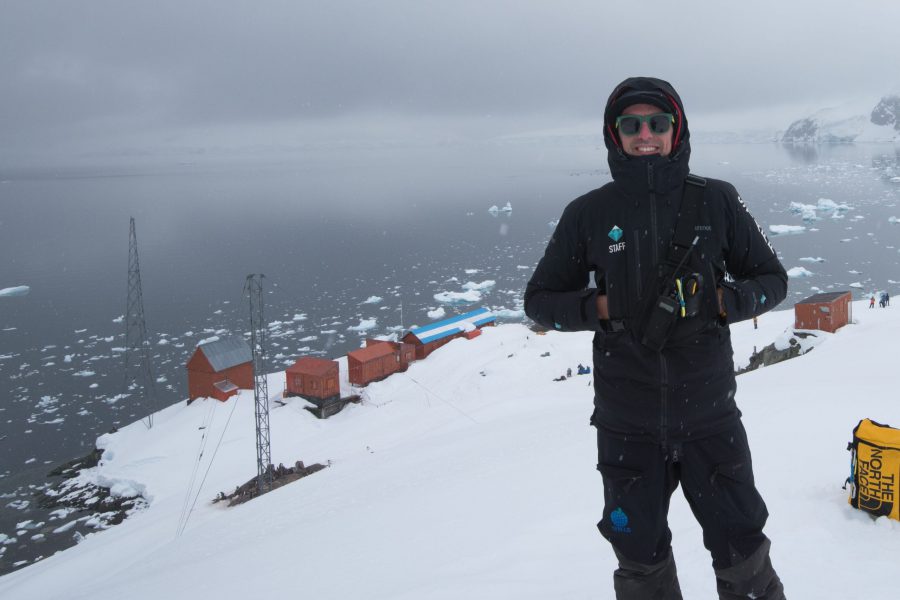 Landscapes - Wildlife - Science
PHOTOGRAPHIC SUBJECTS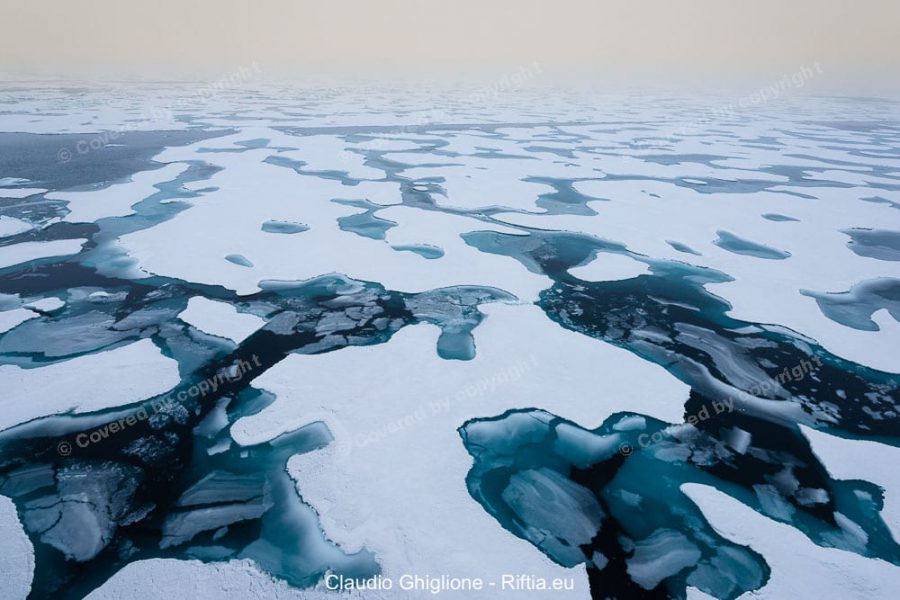 Depict the enchant of the nature through the lens.
The ecosystems contain an astonishing number of creatures and the images can be used to carry a message about their habits, behavior and to describe the species in their habitats.
Our Planet is now in the midst of its sixth mass extinction of plants and animals.
The photography is becoming important as tool to document the scientific activities and can be used to make disclosure on issues relating to science to reach a growing number of people every day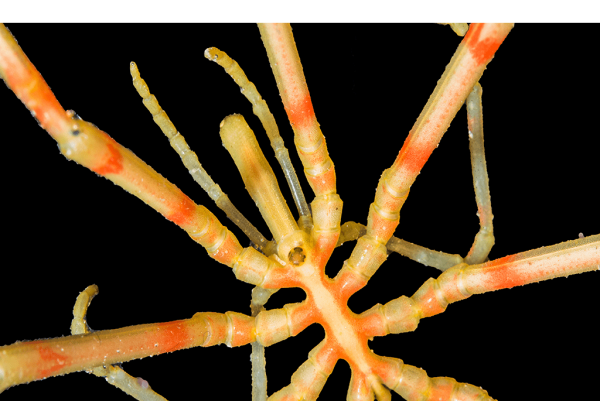 POLAR LIGHTS
Discovering the wonders of the Arctic
Claudio Ghiglione and Marco Gaiotti
In an historical and cultural moment in which technology and large populated areas constantly dominate our lives, the authors' wish is to bring us back to life in its truest and most original state through this informative photographic book, giving us a few moments of fresh air in which the only dominant figure is nature, in its forms and colours.
'Polar Lights' – their first book, as well as their first editorial collaboration – arises out of a project that lasted several years and was conceived as a tribute to the beauty and the hues of our Planet in this area… the Arctic.
The editorial line opted for full-page photos in order to convey the highest expressiveness to the images, which will transport the reader – through more than 100 pages – to one of the ice realms in search of a mysterious and fascinating world, in which he/she can feel the vibrating strength of nature. The title "Polar Lights" wants to confer on the book a clear identity through two elements: on the one hand, the photographic element – for this reason the word 'Lights'; on the other hand, the geographical area to which the theme of the book belongs – for this reason the word 'Polar'.
Stay connected with Claudio
To request info, please drop an email
Affiliations and Aknowledgements