Welcome to
Riftia.eu, Claudio Ghiglione's website


Polar Ecologist, Expedition Guide and Photographer



Polar scientist - Polar expedition guide - Wildlife photographer
ABOUT CLAUDIO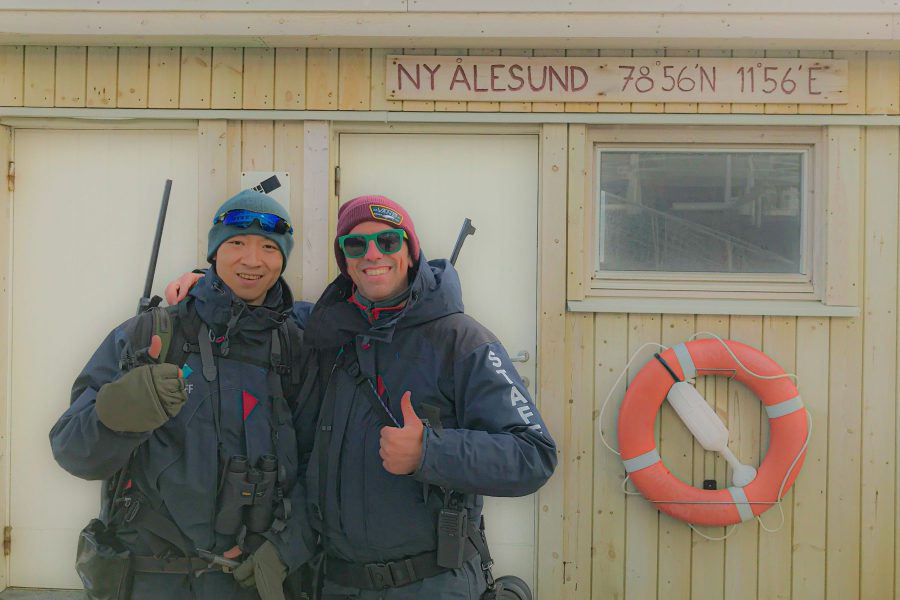 From Research Scientist to Polar Expedition Guide
Born as polar research scientist, studying to preserve, protect and find solutions to restore the most pristine environment on our Planet, in the last years Claudio has been dedicating his energy in the Polar Regions as professional expedition guide.
#citizenscience
He likes to connect his understanding of the polar ecosystem to his passion for photographs as teaching method to reach and sensitize as many people as possible as well as institutions and new generations.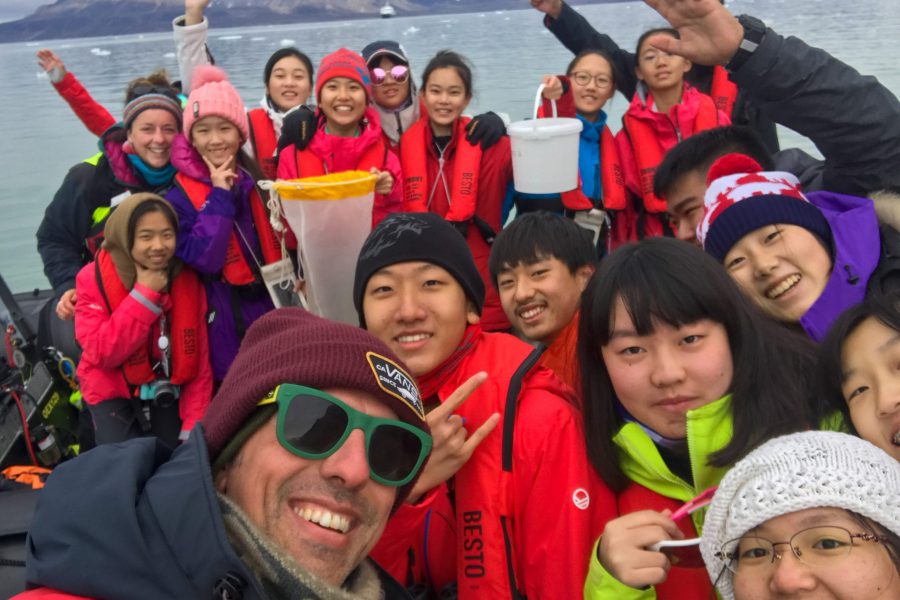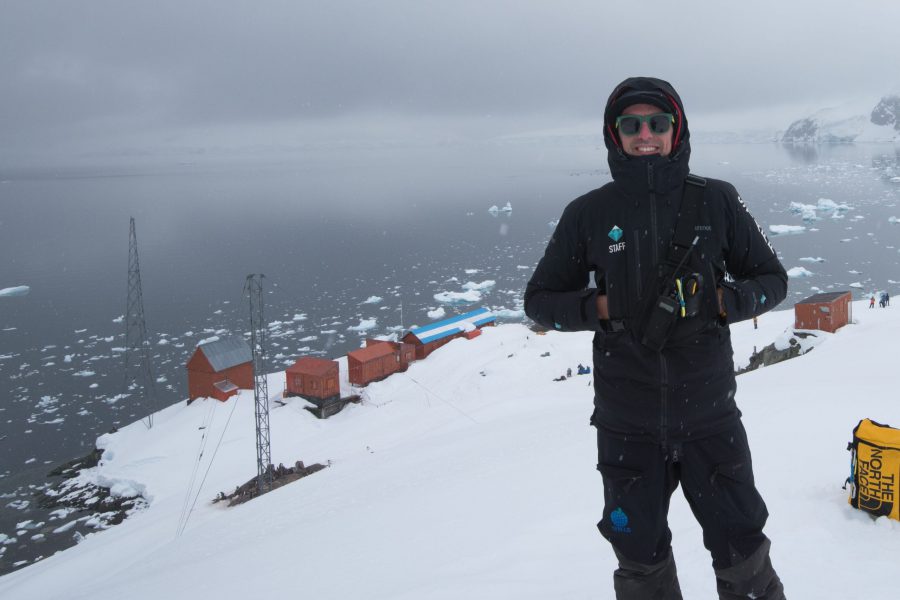 Landscapes - Wildlife - Science
PHOTOGRAPHIC SUBJECTS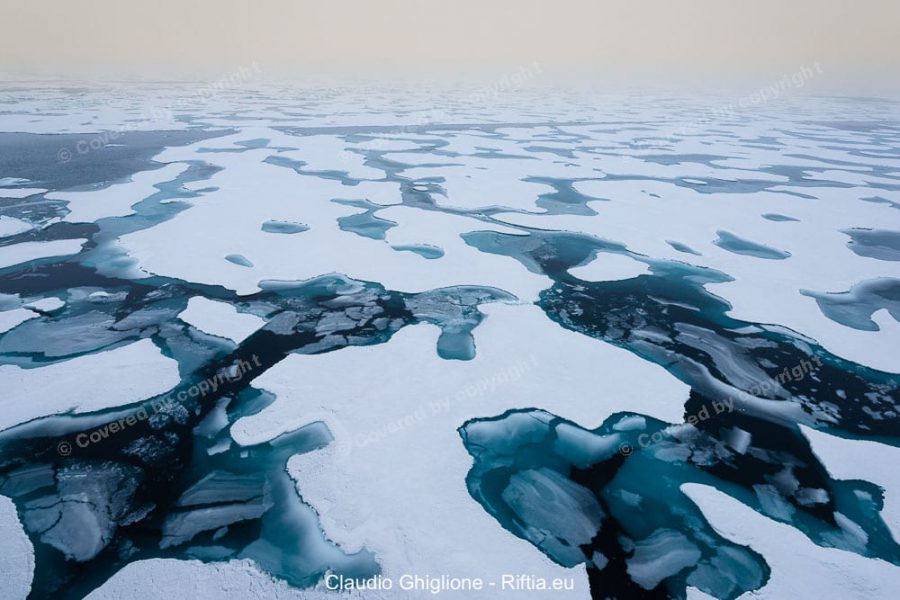 Depict the enchant of the nature through the lens.
The ecosystems contain an astonishing number of creatures and the images can be used to carry a message about their habits, behavior and to describe the species in their habitats.
Our Planet is now in the midst of its sixth mass extinction of plants and animals.
The photography is becoming important as tool to document the scientific activities and can be used to make disclosure on issues relating to science to reach a growing number of people every day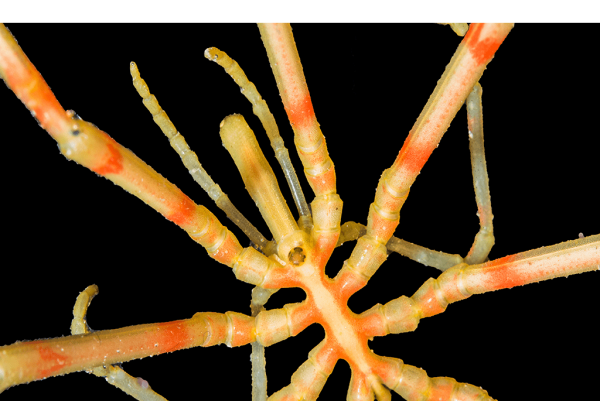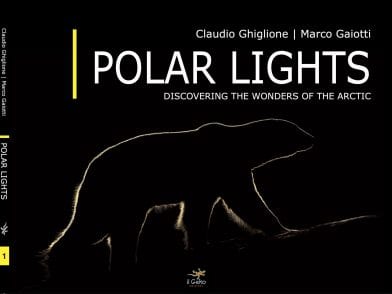 LUCI POLARI – Viaggio alla scoperta delle meraviglie dell'Artico
Claudio Ghiglione & Marco Gaiotti
 Geko edizioni
PREFACE   by Christian Roccati
Right now, I am a reader: I take Polar Lights and, after being fascinated by its cover, I open it. A cold wind from the North blows on me: at first, it seems to me to be an authentic breeze that reminds me of the colourful candles burning through lodge windows on Christmas night; then the air becomes stronger and deeper. It is a powerful and ancestral energy that speaks to me now and brings me back to a wild and indomitable nature that does not want to keep quiet…
Stay connected with Claudio
To request info, please drop an email
Affiliations and Aknowledgements