Welcome to
Riftia.eu, Claudio Ghiglione's website


Polar Ecologist, Expedition Guide and Photographer



CITIZEN SCIENCE     #citizenscience
when the science meet the people with the aim of COMMUNICATION and CONSERVATION
From Research Scientist to Polar Expedition Guide
At the moment I'm working full-time in the Oceanwide Expedition Team and our main job is organize logistic, guide in the field and keep all the people safe… all of this, in the Polar Regions!
But the expedition team is more than this… each of us has also a scientific background and thanks to our knowledge and skills we are taking part in #citizenscience projects with our people, in particular with the new generations.
We love to do that for different reasons. First of all we love science and nature and then because our Planet  – with the Polar Regions in particular – have to be protected and respected much more today than in the past. 
Everything is changing very quickly! We are losing habitats and species with incredible speed and sharing our knowledge is the only power we have to try to reach as many people as possible. In this way, these people will be able to spread the message themselves.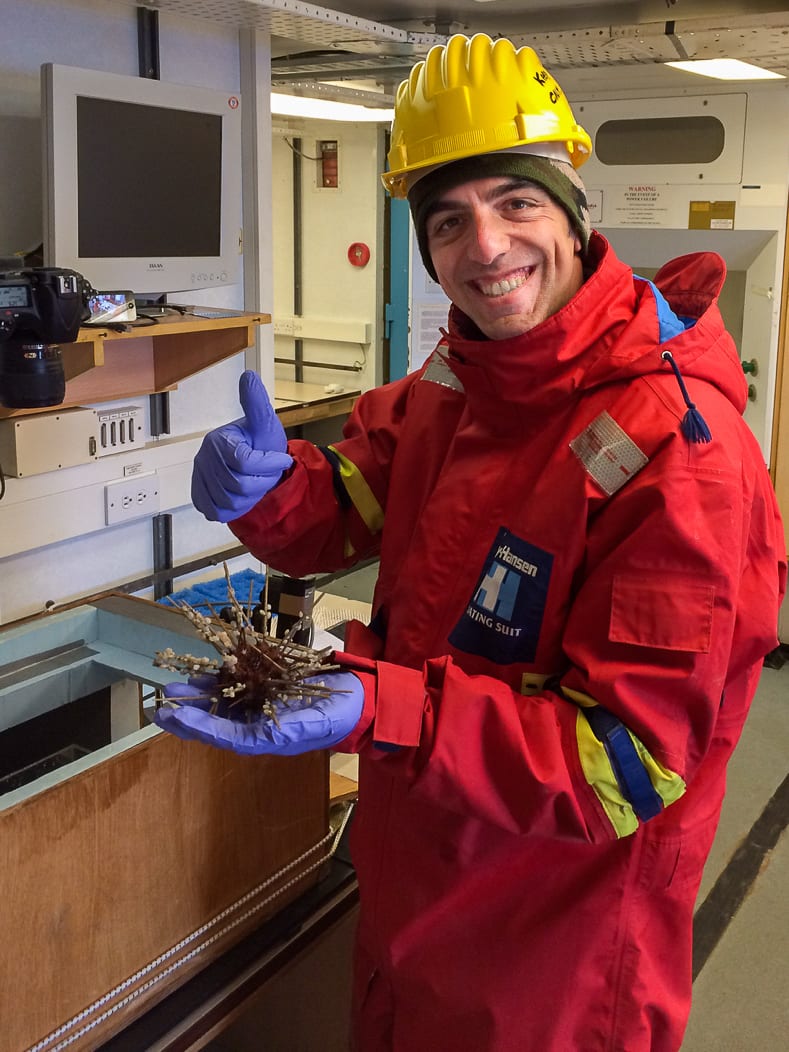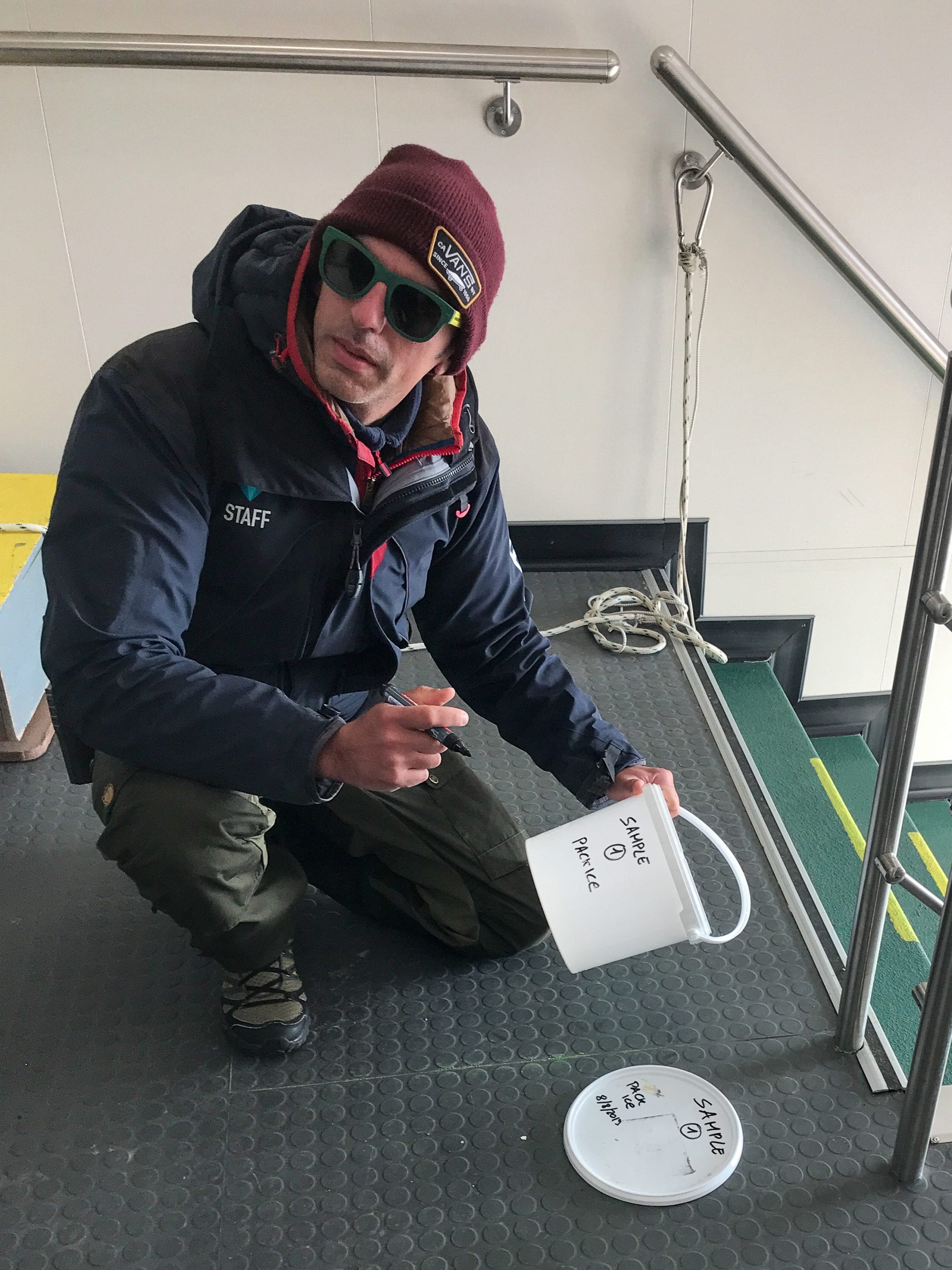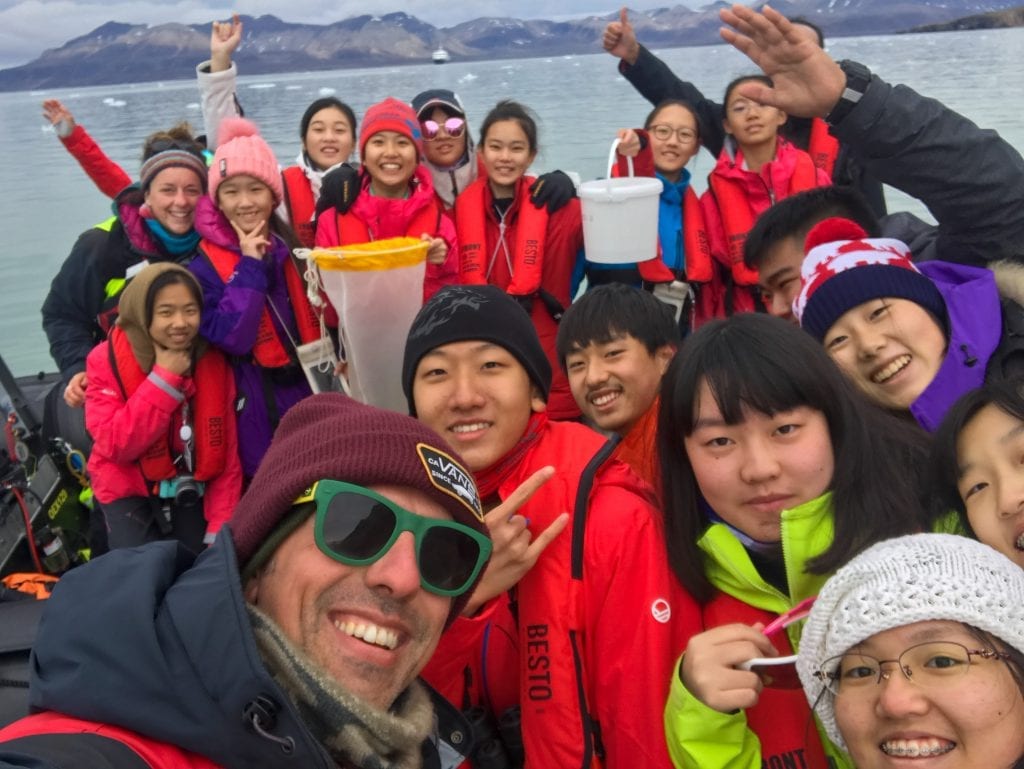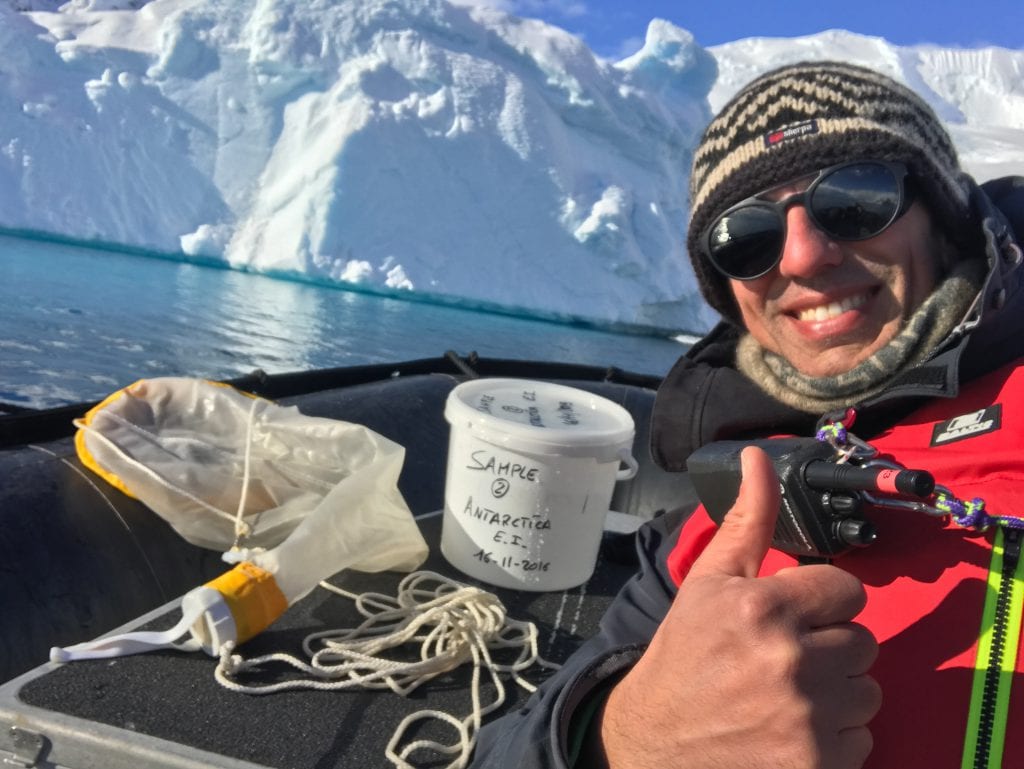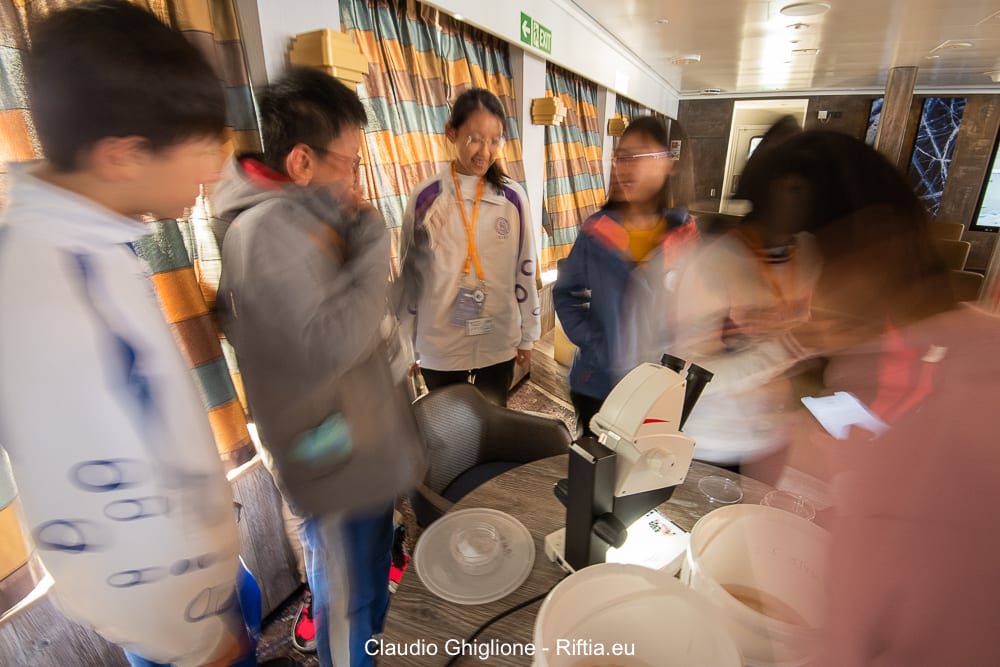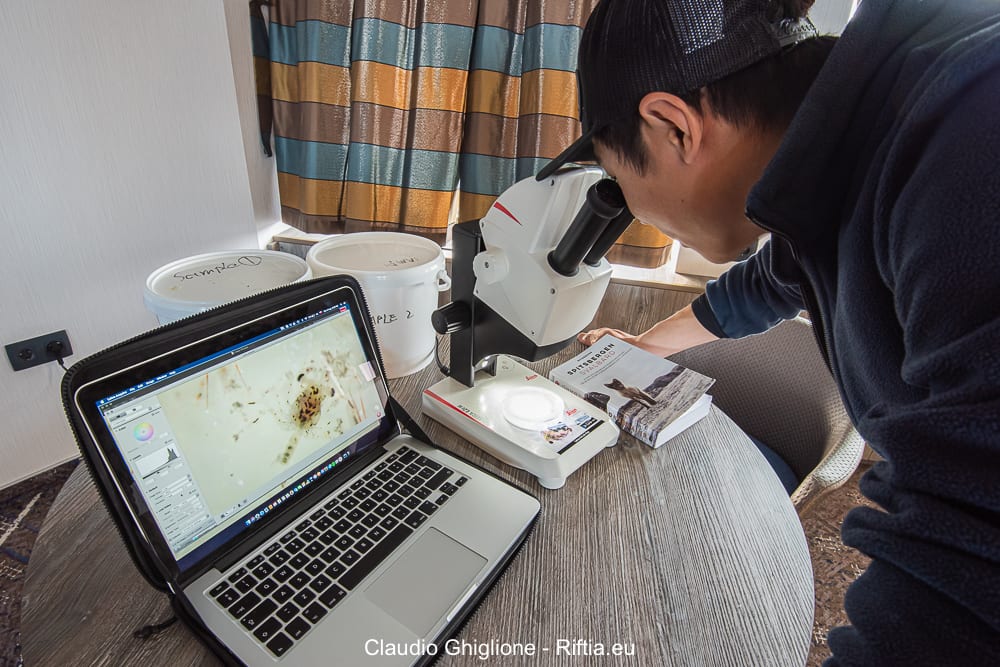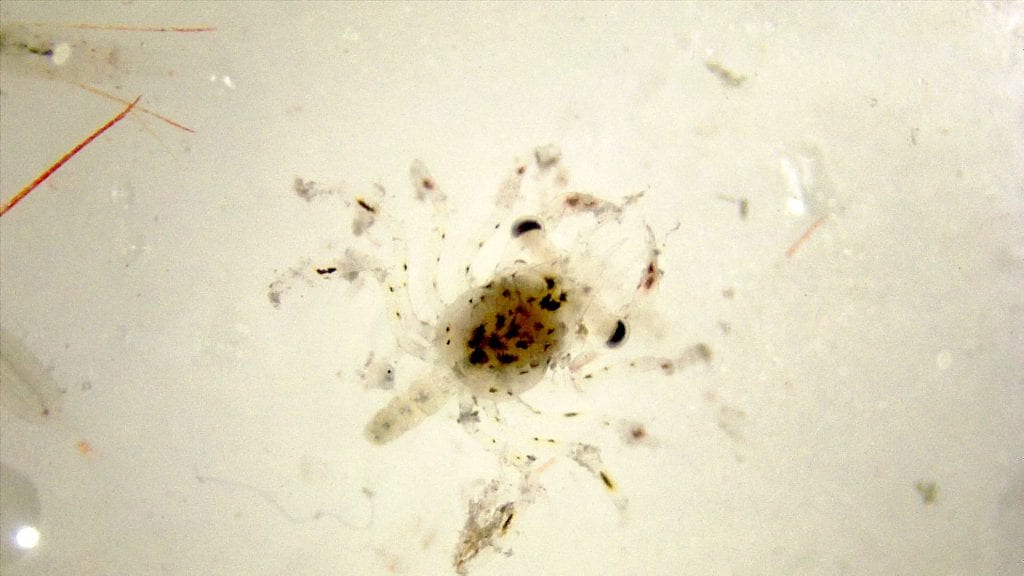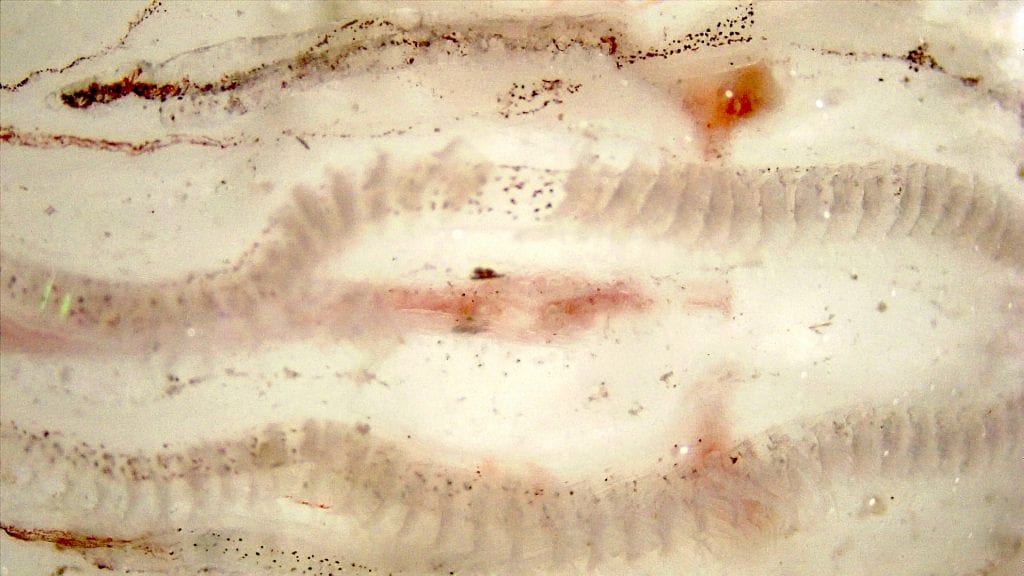 Stay connected with Claudio
To request info, please drop an email
Affiliations and Aknowledgements